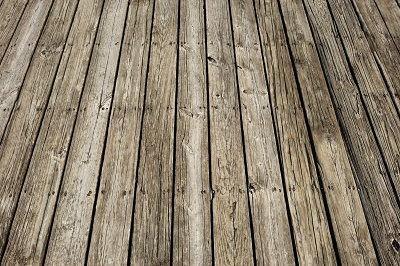 How To Prepare For A New Backyard Patio
There are several advantages to installing a patio in your home.
Not only does the patio help increase the overall value of your home, it also provides a hangout spot for you and your loved ones. We are absolutely certain that you can make your backyard more entertaining by building a patio.
To be honest, we don´t know anyone who wouldn´t love a beautiful brick paver or natural stone patio to entertain their companions and acquaintances. Fortunately, you won´t have to spend a fortune to pave your patio. It is possible for you to reap satisfactory results without spending through the nose.
There are plenty of enthusiasts who believe they can build a patio themselves. However, we truly believe that it is always better, in this case and every other case, for you to hire the services of an experienced and expert contractor to get the job done. You should spare no expense in hiring the services of a professional contractor if you want the patio of your dreams.
Selecting a professional landscaping contractor to install a patio can prove to be a challenging task. But if you do your research well ahead of time and ask the right questions, you will improve your chances of hiring the contractor that best understands your needs and requirements.
So, what are some of the essential questions to ask the contractor before your patio installation?
Can you provide references?
We can´t stress enough the importance of asking a contractor for his or her references. Contractors who are well worth their weight in gold should always be willing to provide references. Experienced, reputable contractors should be able to provide you with at least four references from the past couple of years. You should then contact the references to have a better idea of how the contractor operates and identify if he or she fits the bill. When you call the references, you should particularly find out if they were satisfied with the work of the contractor and if they would consider hiring them again. You should also check to find out if the contractor and his or her team are professional, courteous, and accommodating.
What is your design process?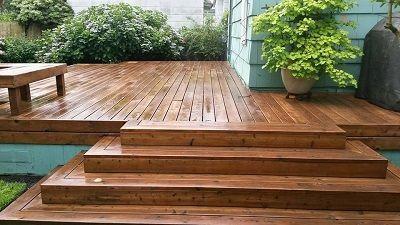 It is also advisable for you to ask the contractor about his or her design process. After all, not all contractors can work with your chosen design properly. It is essential for you to get an idea of how the contractor will prepare the foundation so that the pavers don´t sink or shift over time. Is the contractor planning to lay down a base material, such as gravel? Is he or she planning to place a layer of bedding sand over the base material? The contractor must decide beforehand the suitable design element for your space and discuss various design projects before starting work.
You should bear in mind that it is not necessary for you to stick to a particular style when building a patio. Eclectic style is all the rage these days and you can basically use anything to pave your patio. Some of the materials that can be used to pave the patio can include paving stones, slate, traditional brick, granite, and concrete.
What will the work schedule look like?
Any type of construction project will take time. However, if you are aware of the work schedule, you will be more aware of the project's progress and developments. Before selecting a contractor to work on your patio, we would recommend that you ask him or her to provide you with a start date as well as starting time for construction each day. With this bit of information, you will be able to plan your daily activities around the patio installation. This should also help minimize interruptions in your daily life. A schedule is more than simply a start and end date. A scheduled routine that outlines tasks and timing will give you a big-picture view of sequencing and deadlines for certain processes. It will also provide a benchmark so that you are aware if things slip by a day or two.
Is your team insured and licensed?
Asking this question is a no-brainer, really. It is essential for contractors and their teams to be insured and licensed. If the contractor is not covered extensively, you will be liable for anything that happens at your home, including medical bills for injuries and damage to your property. Hence, you should check to see if the contractor possesses liability and worker´s compensation insurance. The service given to you must be protected with some sort of coverage at all costs.
Additionally, it is also beneficial for you to work with a contractor who is licensed. Licensed contractors are sought after for a reason; they are experienced and have a certified license that is acknowledged by the responsible governing bodies.
Will you draw up a contract?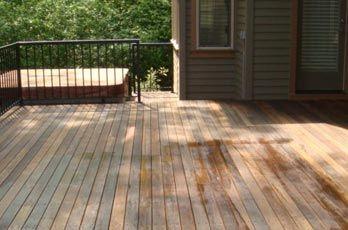 Any reliable contractors who are well worth their salt will not hesitate to draw up a written contract detailing the work they are planning do. Every aspect of the project – including the estimated time for completion, foundation preparation design and costs, and installation processes – must be written in the contract in detail.
If the contractor you have shortlisted is not willing to draw up a contract, we would strongly advise you to keep searching elsewhere. We understand that he or she might be available for hire at a lower cost, but it is not good for you to get locked into a "my word against yours" exchange in court should things not go according to plan.
Choosing the right patio contractor can take some time and effort, but it will ultimately be worth it when you are enjoying your new patio after a smooth and painless construction process. Hire a well-prepared and experienced contractor who can provide you with a contract, a schedule, and a design plan that fits your expectations for you new outdoor living space.