Local Roofers For Portland and Vancouver, WA

At EvoSiding, we also specialize in the other plane of exterior protection – the roof. Just like the other parts of the exteriors we build, we know that a roof from us will provide the elemental protection you expect, and hold up for years.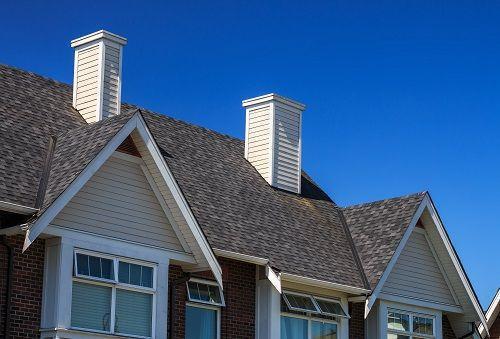 Brand new installations
Re-roofing and roof replacement
Tear-offs
Roof Inspections
Emergency Roof Repair
Install a new skylight
Commercial and Residential Roofing
---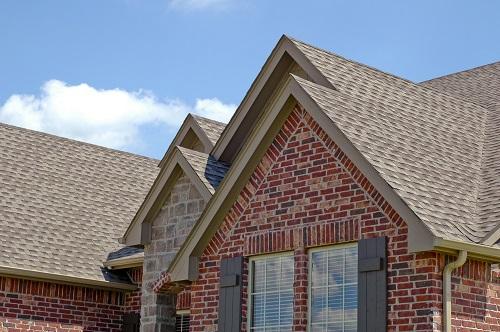 Our Roofing Services
Here's are the services we provide for residential and commercial roofs.
Roof Installations and Replacement
Getting a new roof is always a big deal. Whether it's a re-roof or a brand-new roof for a brand-new home, EvoSiding guarantees solid construction and complete weatherproofing.
>>You can learn more about our roofing replacements here.
Roof Inspections
If you just need someone to come out and take a look at your roof, our roofing experts will get up there and give your roof a thorough evaluation. We'll report back with a detailed explanation of what we find, and provide you with every option if your roof needs work.
Repairs and Maintenance
Sometimes it's just patching a leak, sometimes it's replacing a panel, or sometimes it might just be cleaning. If your roof needs any kind of repair or maintenance, EvoSiding can get it taken care of quickly.

---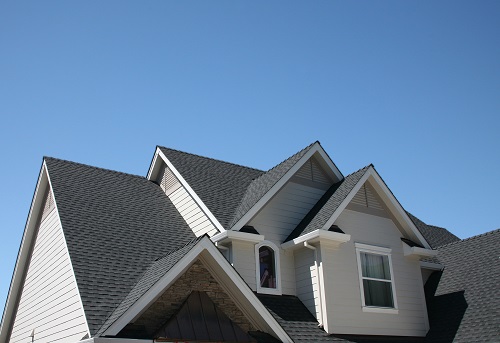 Owens Corning Roofs
Our craftsmanship is backed by the most recognized name in North American roofing, Owens Corning.
Named one of the world's most ethical companies in the world and providing durable roofing materials to millions of homes, Owens Corning has become a mainstay in exterior construction.
We stick to Owens Corning for one reason: We want our quality work to be backed by a company that stands behind its product.
---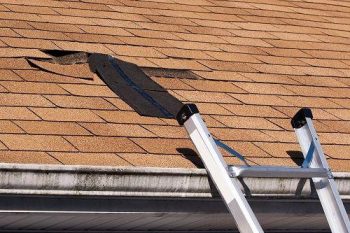 Wondering If It's Time For a New Roof?
It's not always easy to tell how much longer your roof has before it's time for a new one, and on top of that, it's pretty easy to put off. We wrote about a few ways you might be able to tell that it's time to get the pros out there for a look at your roof.
Here are some things to look for if you're wondering about the state of your roof.
---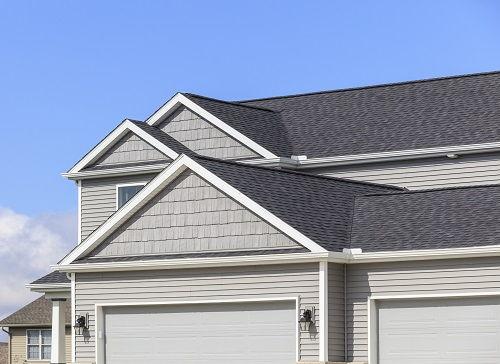 Financing Your Roof
Whether it's your home or your budget, we don't want you to worry about your overhead.
Flexible payments make paying for your roof manageable.
Most of our clients are eligible for industry-leading rates.
Doing more than just your roof? We may be able to bundle your financing.
Every roof we install is eligible for complete start-to-finish financing. Get in touch about financing your roofing.
---
Protection Starts From Above
You Can't Go Wrong With The Right Roofing Contractor
Shield your home against the elements.
Your roof is the primary shield against the full force of the elements. Let's get it right.
Reinforced Roofing.
All of our roofing is installed with full weatherproof insulation to completely protect your home from precipitation.
Seal your home's energy.
A new roof could significantly increase your home's energy efficiency by keeping it from escaping.
Ready to get started? Schedule a free roofing estimate today.
---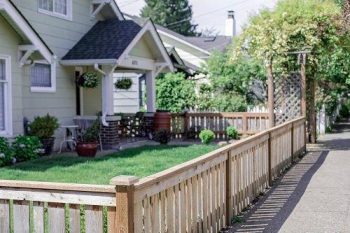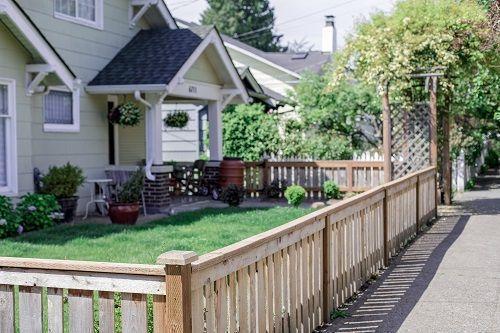 Wondering how else we can help?
Let us make the rest of your exterior as great as your new roof.
Here are some of the other exterior enhancements we provide:
Siding | Windows | Decks & Patios | Doors
---