The Siding Installation Specialists
Adapting Exteriors to the Pacific Northwest Since 2012
At EvoSiding, our team of siding contractors specializes in elevating homes with cherry-on-top siding that looks great, keeps the comfort in, and the outside out. No matter what your home looks like now, or how you want your home to look in the future, EvoSiding can bring it all together. Schedule a free consultation today!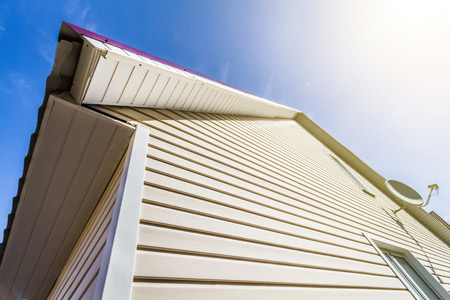 Contact us today for a free consultation and project plan.
---
1. James Hardie Fiber Cement Siding
For all the siding we install, we only use brands and materials that will last for years and complement that work we do. For the best chance at that, fiber cement siding by James Hardie is our first choice.
Rigorously tested and designed to endure.
Comes in a range of styles for aesthetic flexibility
Carries a 30-year transferable warranty.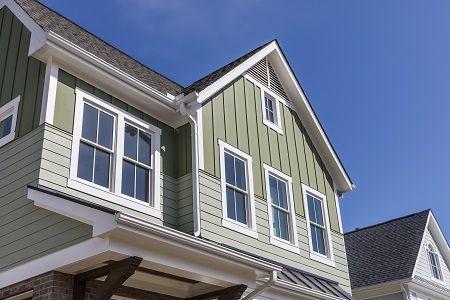 ---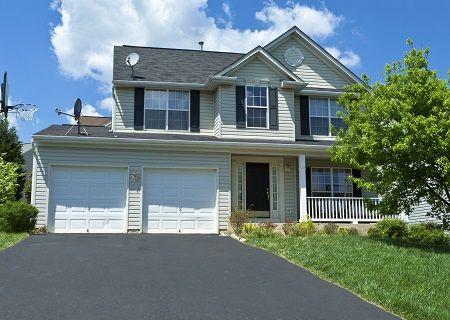 2. Vinyl Siding
Vinyl siding is a great choice for homes looking for a classic look and keep their new siding affordable. While not as durable as fiber-cement, vinyl siding is a perfect option for many homes around the area.
Available in a huge variety of colors.
Great-looking, high-value and affordable siding.
Always weatherproof and durable.
---
3. Wood Siding
EvoSiding also installs traditional wood cladding systems as well. With a natural resistance to rot and insects, cedar is the first choice for homeowners seeking to stay with an organic, craftsman style of siding.
Great choice for classic or contemporary homes.
Fits in perfectly with the PNW surroundings.
Combine with other siding styles for tasteful two-tone.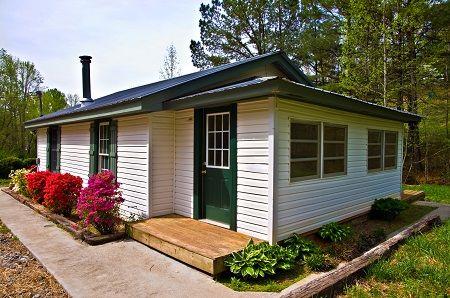 ---
How Our Siding Contractors Do Siding
1. Inspection
Every job begins with a thorough inspection for anything that could contribute to product failure. This step guarantees your siding stays in place and its installation isn't undermined by internal structural failure such as dry rot, or pest damage.
2. Accessories
Before the siding can be put on, we install a barrier of weather protection to help the siding can do its job. We also add siding supports to make sure your new siding endures and stays in place.
3. Installation
After we confirm your home's frame is in good shape, our team begins the installation process. Depending on the size of the home, the type of siding used, and the home's condition, a typical installation takes anywhere from 2 days to around a week.
---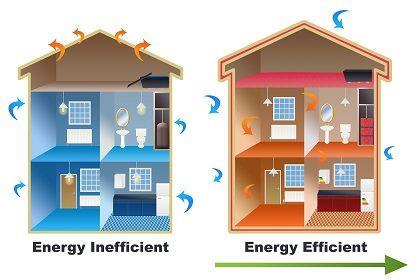 Energy Efficient Home Design Starts With Siding
Weatherizing your home with well-engineered siding installed by the right contractors will yield an increase in energy efficiency greater than just about anything that can be done inside.
Because at the end of the day, modern climate control doesn't matter if the house can't keep the heat or cool air inside.
---
Wondering What Else We Can Do For Your Exterior?
Siding is just the start to a better home.
Make your home as strong, comfortable and efficient as possible. Here are some of the other exterior enhancements we provide:
---
EvoSiding proudly serves all of the following areas:
Portland | Vancouver | Clackamas | Beaverton | Damascus | Lake Oswego | Tigard | West Linn | Camas