Exterior Renovation Services for West Linn Residents
Evolving exteriors in West Linn, OR since 2012
EvoSiding has been crafting advanced home exteriors in West Linn since 2012. From siding and roofing to windows, decks, and door, we make sure every home gets the exterior it deserves. We offer warrantied products and stand behind all of our work with a full quality guarantee. Get started today with a free consultation.
---
Siding
EvoSiding has been providing active and adaptive siding to West Linn since 2012. Matching the best products available with the best service around, we try to be the clear choice for siding. We install fiber cement siding, vinyl siding, along with aluminum and wood options.
---
Roofing
Like our siding, the roofs we build provide non-stop protection from the elements, look great and keep you covered for the long haul. With EvoSiding, your roof holds up years.
---
Window Installation & Replacement
As exterior experts, we make sure your windows aren't a weakness. With the right installation, we believe your windows can be as strong, and appealing, as the rest of your home.
---
Doors
Your door is the ultimate environment-facing component of your exterior. As your pathways to the exterior, your door must be built to work with the frame and not just your home's style. From sliding glass doors to the perfect front entry, we can install the perfect door for your home.
---
Decks & Patios
No matter the size, EvoSiding's custom decks and patios fit in perfectly with your home and your home's surroundings and will last for decades. We install cedar and composite decks, as well as ramps, railings or other features.
---
Patio Covers
If your house is lacking that extra outdoor space for entertainment or relaxing, EvoSiding can provide your home with a beautiful new patio cover! We can provide several different styles of outdoor covers for you to choose from to make your additional living space elegant and useful!
---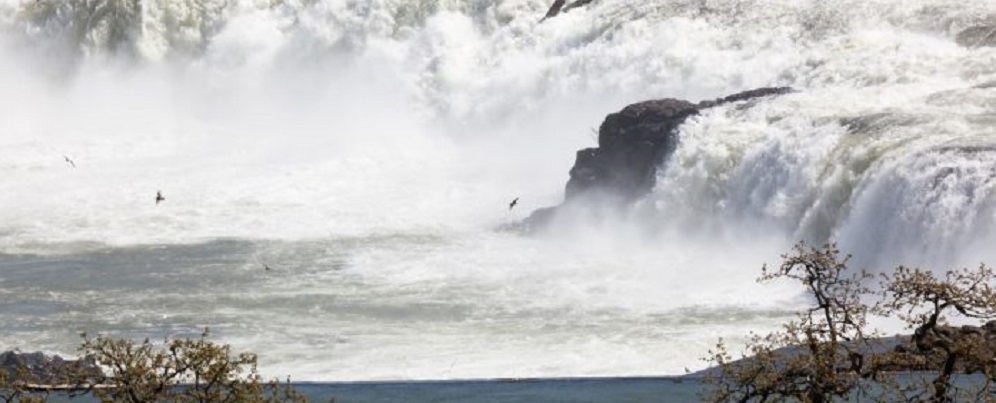 West Linn
West Linn is a small city with a population of less than 30,000 but with enough rich history to cover the entire are twice over. As one of the first settlements in the early 1840's West Linn has grown and developed to be the beautiful city that it is today. A lot of Oregonians know that sharing a meal is one of the best ways to connect and get together with friends and the rest of the community. And one of the best ways to experience this is through West Linn's Field and Vine. It is a unique farm-to-table experience where groups of people are given a tour and fed delicious 7 course meals paired with wine. All while being educated by the host about everything that is on their plate, in their glass and where it all came from. From May to December you can experience everything that this beautiful land has to offer. And if it could get any better. A lot of the restaurants in West Linn and the surrounding areas are environmentally friendly and promote sustainable food. Create healthy and delicious meals from incredibly fresh and sustainable foods. But don't forget to get out and enjoy all the natural beautifies that are in this city. Being settled in between two rivers there are many opportunities to get in the water. Rafting, canoeing, paddle boarding or simply playing along the riverbed; there is always something to do here. Bursting with history and entertainment and  in general just being a wonderful place to live would make this city desirable to anyone that doesn't already live here.