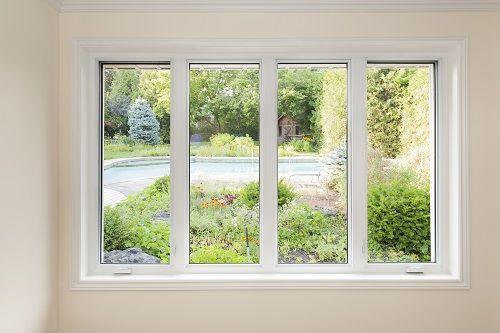 Get The Right Window Replacement For Your Home
EvoSiding extends its commitment to creating perfect home exteriors by providing precision window installation and replacement.
Our aim is to provide homes with windows that perform as well as the rest of the exterior.
---
Bringing New Windows To Your Home
Our home window experts can do everything needed to make sure your new windows fit perfectly and create the ambience you want from your house. We guarantee that with us, your home will be refreshed
Replace Your Existing Home Windows
If you've got an existing set of windows that could use updating, we'll remove them and put in a new set that's air-tight and looks great.
Install New Home Windows
For homes under construction, a window contractor like EvoSiding can make sure you get your new windows put in with a professional seal that work perfectly with the rest of the home.
---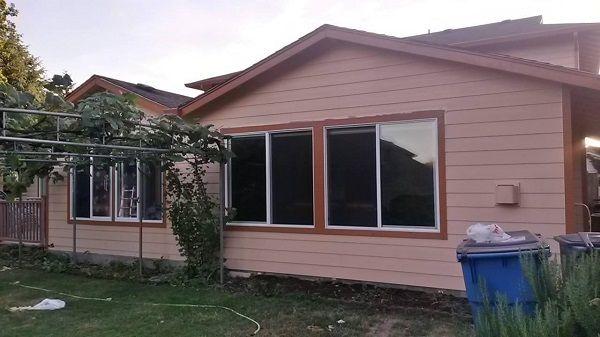 Wondering what kind of windows you need?
Whether you want a direct replacement or you're looking to try something new, we can install any kind of window set. Take a look at a few styles that our clients like to choose from and don't hesitate to talk to us about any of your ideas.
---
Your point of view is our priority.
Get the windows you want and enjoy your exterior from inside your home.
Comfort control. Keep your heating and cooling right where you want it.

Draft Proof and Sound Taming. Send cold air and unchecked sound back where they belong.

Harmonious style. Today's best windows fit in perfectly with your home.

For every set of windows we install, our aim is 100% customer satisfaction and an open, collaborative process. Our team encourages questions, thrives on feedback and does everything we can to make your windows something to look forward to.

---

We do a lot more than just new windows

If you're looking for an evolved exterior, we can help.

Here are some of the other exterior enhancements we provide:
Siding | Roofing | Decks & Patios | Doors

---